HOUSE "Viganj"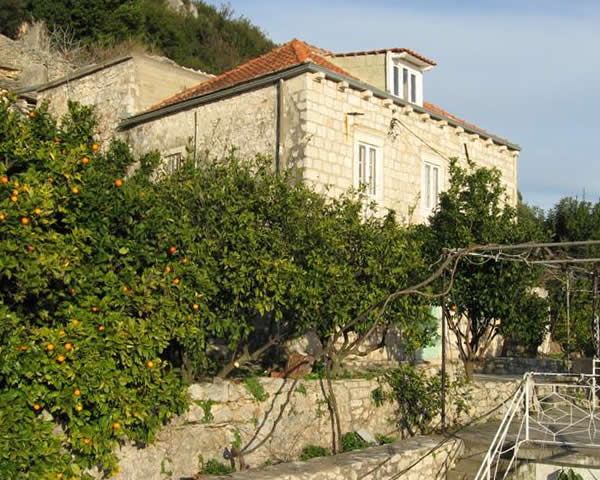 House "Viganj" was named after the fact that, in some ways, it represents traditional way of life in Viganj. It's strategic location, on Sučuraj hill, was of great importance in the pirates era because the house served as the watchtower.
Also, throughout history, Viganj seamen's wives would come to house's terrace to greet passing ships and their loved ones aboard .
Around house "Viganj" there are old structures for animal keeping, gardening and similar, that speak about the life as it once used to be. Original painting of steamship "Mrav", still decorates the living room in memory of it's captain, who lived in this house at the time. Also, there are original wooden chests that once served as passenger trunks.
The house has kept its original shape and size, except it is upgraded with modern bathrooms and air conditioning.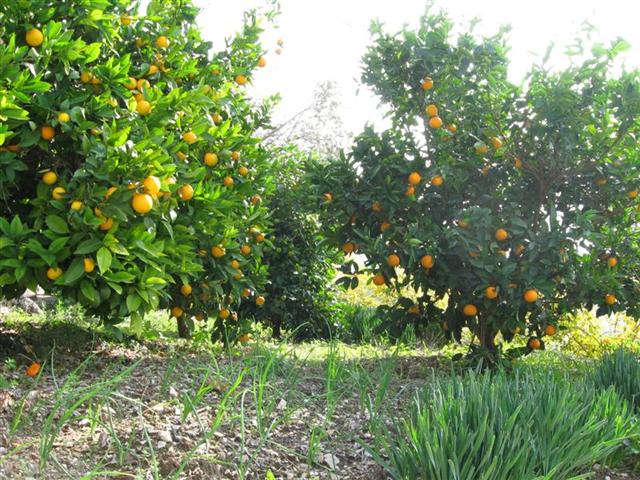 The house walls are about one meter thick, thus providing adequate protection from summer heat.
The garden, more than 1000 m2 large, is an orchard filled with trees of oranges, lemons, grapes and pomegranates. It homes numerous songbirds. Delicious fruits are available to our guests throughout the year. The Mediterranean climate, fertile soil, and rainwater tanks are excellent prerequisite for organic growth of fruits and vegetables.
You might like to try to use the old kitchen's bread oven, a grindstone and a fireplace to prepare your own meals in the atmosphere of good old days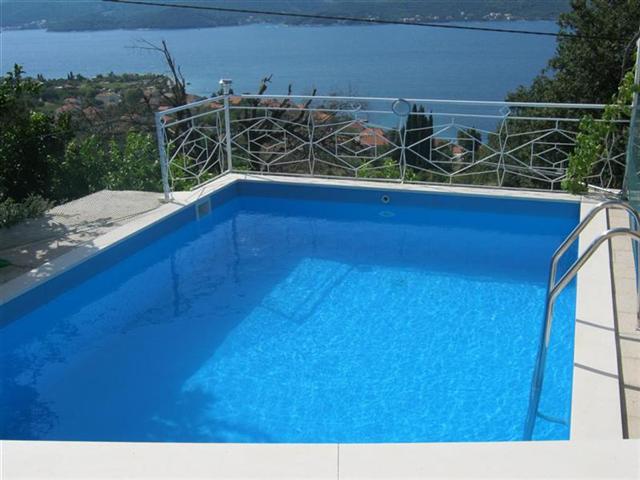 After a delicious meal, rest and relax at the poolside, feasting your eyes on beautiful view of island Korcula and Peljesac channel.
Peace, quiet and melodic sound of birdsongs guarantee a pleasant stay and relaxation from everyday's routine.
Best regards and hope to see you soon,
Ivan Rusko Matić
BSc (Eng) and painter